Hello, and welcome to my website.
Being a passionate Northumbrian resident you will find my work to a large extent centred around the stunning north east coastline and countryside, from the Scottish Borders right down to the North Yorkshire moors and coast I am truely blessed with hidden gems and iconic landmarks. I am very a keen traveller and as a result always find myself in search of the UK and Ireland's most breathtaking scenery.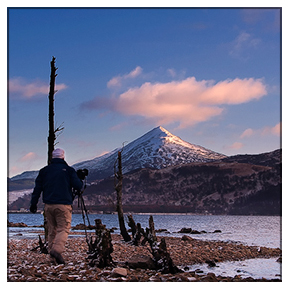 So... Why photography? I've been taking photographs since I was young and having an insatiable desire to be creative and not being overly blessed with an ability to paint or draw, photography soon came to be my media of choice to be creative!

As mentioned earlier I am lucky enough to live in an area of Northumberland central to such places like Hadrian's Wall, Holy Island and a region boasting a whole host of castles and seemingly endless vistas, which has given me plenty of inspiration. Being ancestrally Scottish I visit the Hebrides and the Highlands often but in 2013 and 2014 I will be heading south in search of some of the UK's other spectacular scenery.
Over the years my work has been used by CNN, The National Trust and Northumberland County Council on numerous occasions, I have also been published by Landscape Photography Magazine, The Daily Mail and displayed in the Granary Gallery.
I am also a Getty Images and Getty iStock contributer as well having a limited edition collection exhibited with Saatchi Art.
Lastly, I hope you enjoy the photographs as much as I did taking taking them!
Best wishes,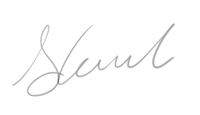 Graeme Campbell