I provide some predefined sizes on offer for sale on the website that best suit the format of my camera and the resulting images.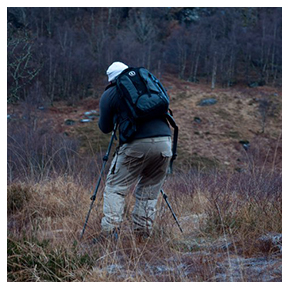 However I do appreciate that one size does not fit all, so I can offer alternate printing dimentions if required. For a custom print or canvas quote use the contact section of the website specifying the image, required size in inches and medium.

I can also provide these small print sizes not listed for sale:

- 5 x 7 inches
- 8 x 6 inches
- 10 x 8 inches
These are not offered for sale on all of the photos due do the cropping that would occur losing key elements in the photo, some photos however are suitable when cropped to these sizes.
If you require a print in any of the above sizes please contact me to confirm that the photo is suitable for cropping.